This retreat is now sold out - to register for the waitlist or for first notification on my next retreats please fill out the form below....


Living Our Design

For many of us who are experimenting with Human Design, we may feel like there are few people in our immediate family or friendship group who are equally enthusiastic, this can make it challenging to Live our Design.
The Living Our Design retreat offers us the chance to practice with others and to learn about the system and about our own designs in real time, with like-minded others.
There will also be plenty of time for rest, fresh air, nourishment, and nervous-system supportive practices like Yoga, Chi Kung, Meditation and Breath work, plus a few surprises.
My highest intention is that the right people will be gathered together for the perfect experience, whatever that looks like for them, and I deeply trust that it will be so.
Whatever a bodily 'yes' feels like to you, is the mechanism to trust.
Take your time if you need. Act spontaneously if you are urged to do so.

Looking forward to sharing space with you.
With love.
Jenni.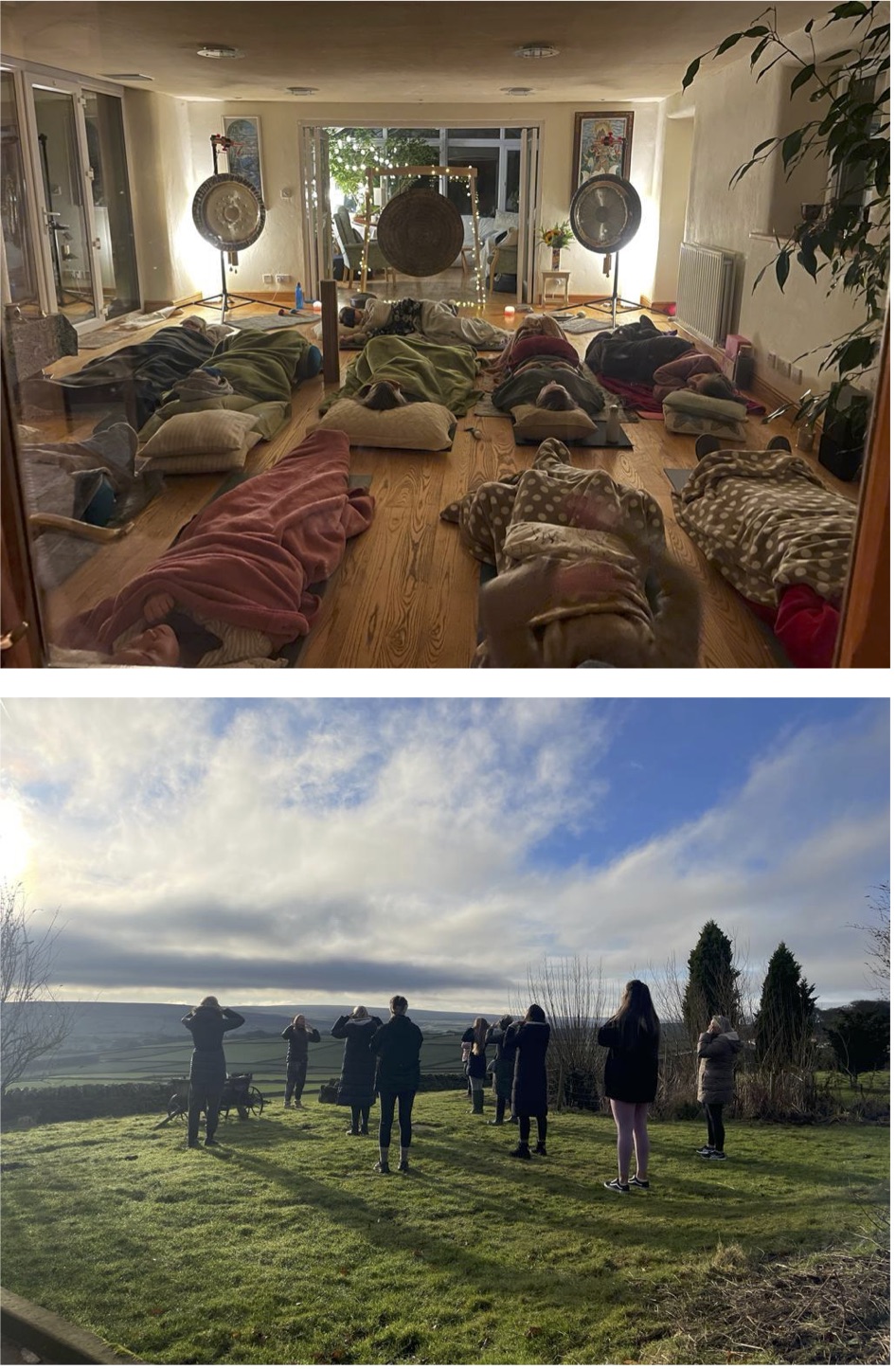 We will cosy up like little bugs sometimes. Other times we'll get outside for some fresh air, or gather round a table and study our Designs.
Each day we will be doing Group sessions on various aspects of Human Design. I'd like to explore each Type, Authority and Centre in a collaborative workshop format. As well as a discourse and Q&A on the wider aspects of the system.
There will also be a combination of the following...
Chi Kung & Yin Yoga
Breathwork & Meditation
Journalling & Creative work
Nature Walks
Quiet/Private time
Option for digital detox
Plus a few extra treats like maybe Sound baths & Reflexology...
I am a very spontaneous kinda person, so I will feel into the right things to share at the right time.






Human Design Study

We will get the coloured pencils out and worskhop and explore all the main elements of our designs and those of the rest of the group or our close people's charts.
A fantastic opportunity to really get to grips with the essential elements of Human Design.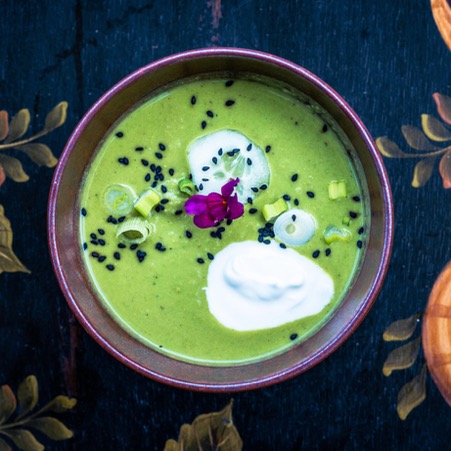 Soul food

I believe food absorbs the energy of the person who is making it - for this reason everything will be prepared with deepest love and healing intention.
If you work with your Human Design PHS we will endeavour to support that.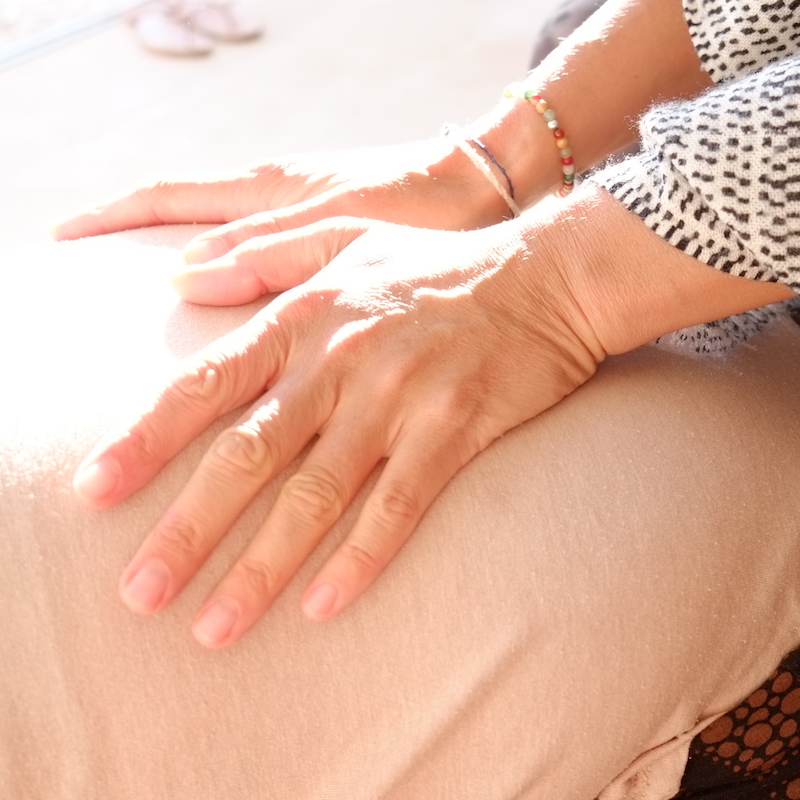 A few surprises

I have all kinds of magic tricks up my sleeves, i'll probably get some of them out.
I also plan to invite some dear friends and colleagues to share their magic with you all.

Through touch, or sound or other means, they will help your long weekend feel like a timeless wonderland of goodness.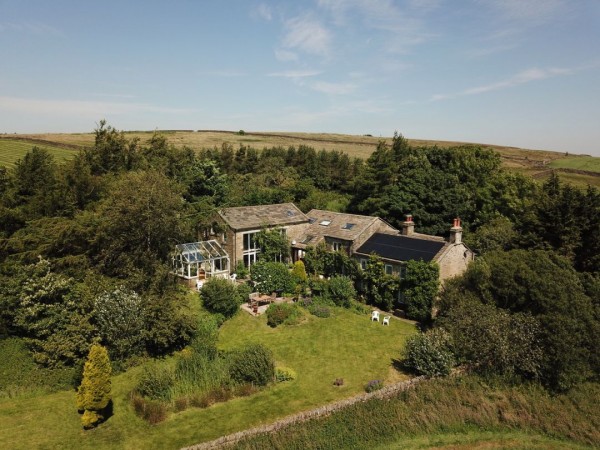 Why I love the 'Healthy Home' venue

Gina is as obsessed with the energetics of wellness as I am. She has designed this incredible home to be a healing haven. There are crystals and angels holding the space in every corner. The walls are curved and soft. The decor is homey, cosy and welcoming.
Just being here, before we even 'do' anything, has a profoundly calming effect on bodymindspirit.

I have held retreats here before and I know it has the energetic capacity to hold space for the work we will do.

Also, Yorkshire.


What's included in the price?
Four nights accommodation at the Healthy Home
Delicious vegetarian nourishment (all meals provided)
More group sessions & activities than you can shake a stick at
A post-retreat follow-up call
All of the above is of course optional depending on your mood/vibe

Not Included...
Travel to and from the venue (Nearest town is Skipton, North Yorkshire. Trains to Skipton, Flights to Leeds Bradford)
Parking is limited, we'll organise car-share where possible.
Any extra sessions with possible (but not confirmed yet) massage therapists.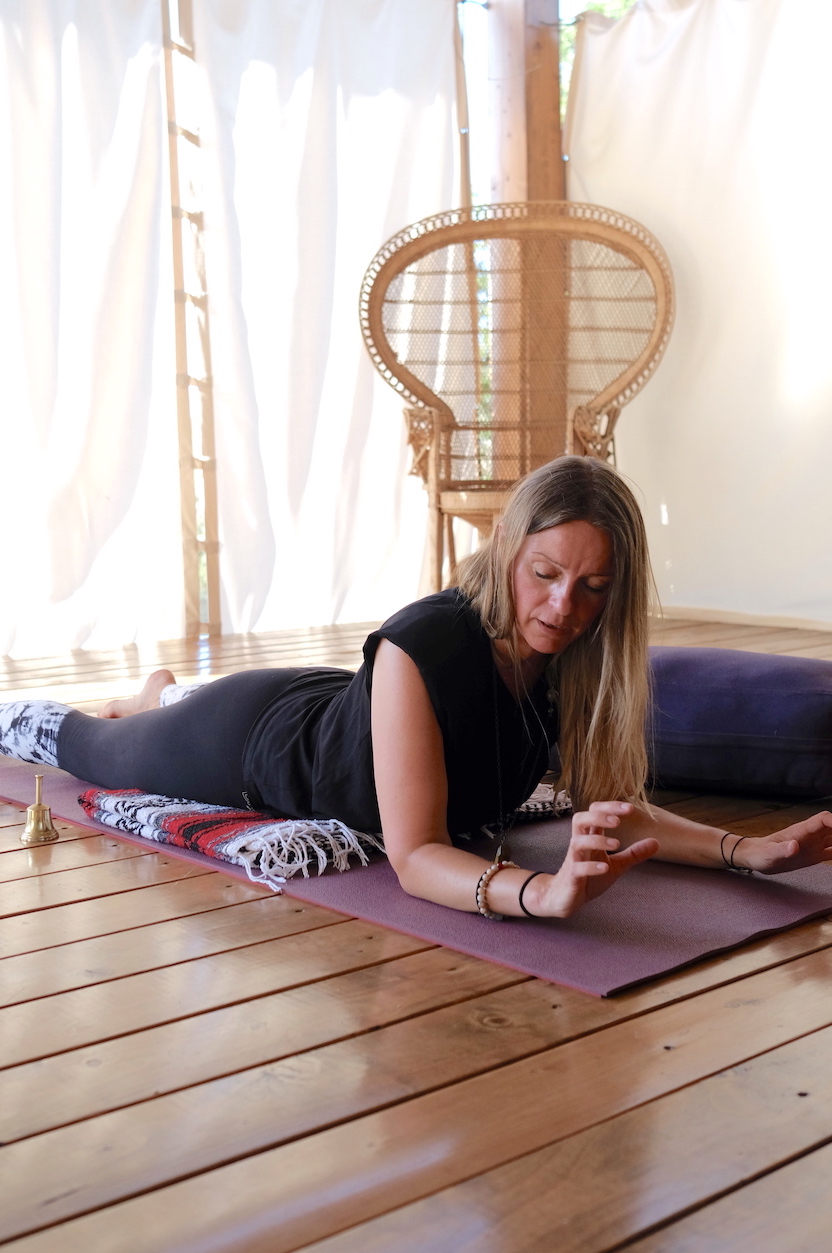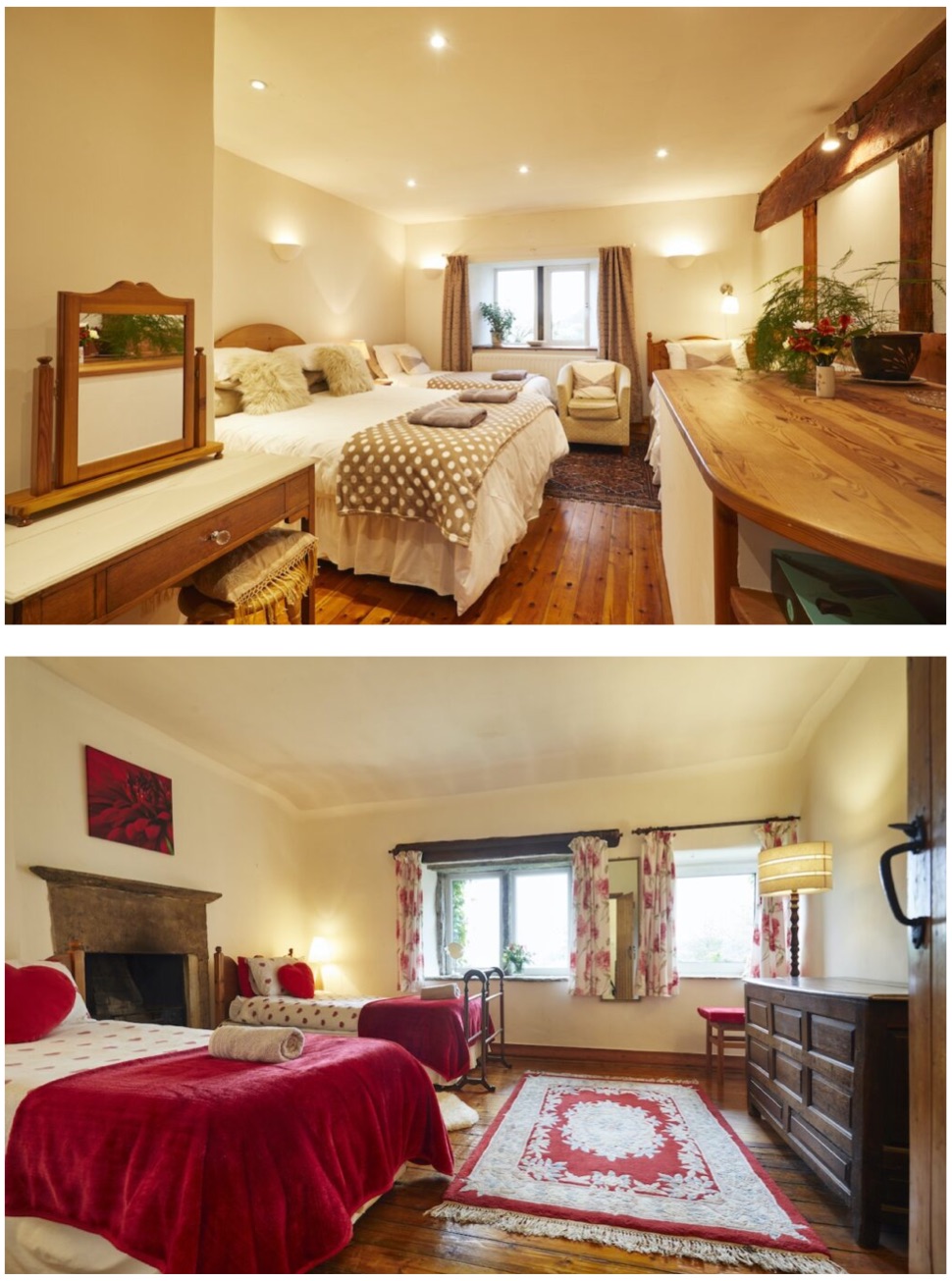 Sleeping Options

There are 5 bedrooms with space for maximum 13 people.
2 x Twin Rooms @ £475 pp SOLD OUT
2 x Triple Rooms @ £395 pp SOLD OUT
1 x Double Rooms for Single Occ. @ £585 (add a bed-fellow for £285) SOLD OUT
1 x BYO Campervan space (Small eg VW) @ £285 pp SOLD OUT
A non-refundable deposit of £100 will secure your place.
Most rooms share a bathroom with the room next-door. There are 6 bathrooms in total. Eco-Toiletries are provided (Shampoo, Conditioner & Body wash).
Note - a couple of the shared rooms have one king sized bed and one/two singles, I will allocate the King to the first person booked into that room, or if you're booking as friends, you can figure that out for yourself.
If you want to personally choose your room, go to the Healthy Home website and if it's not already booked you can have it.

So you want to come?
If you're already reaching for your calendar and planning how to make it work, here are a few more timing details.
Arrivals from 4pm Thursday 1st February, 2024.
Departures at 10am Monday 5th February.

If you're one of those people who needs loads of info about a place before you go (line 1's!) then you can check out the venue website. http://thehealthyhomeretreat.com/
All info including a location map is available there. Travel directions link here.

All meals will be provided. That is Thursday supper, 3 meals on Friday, Saturday& Sunday, Monday breakfast. Special Diets please let me know in advance.
If you have questions - I've guessed at a few below - or contact me to ask personally.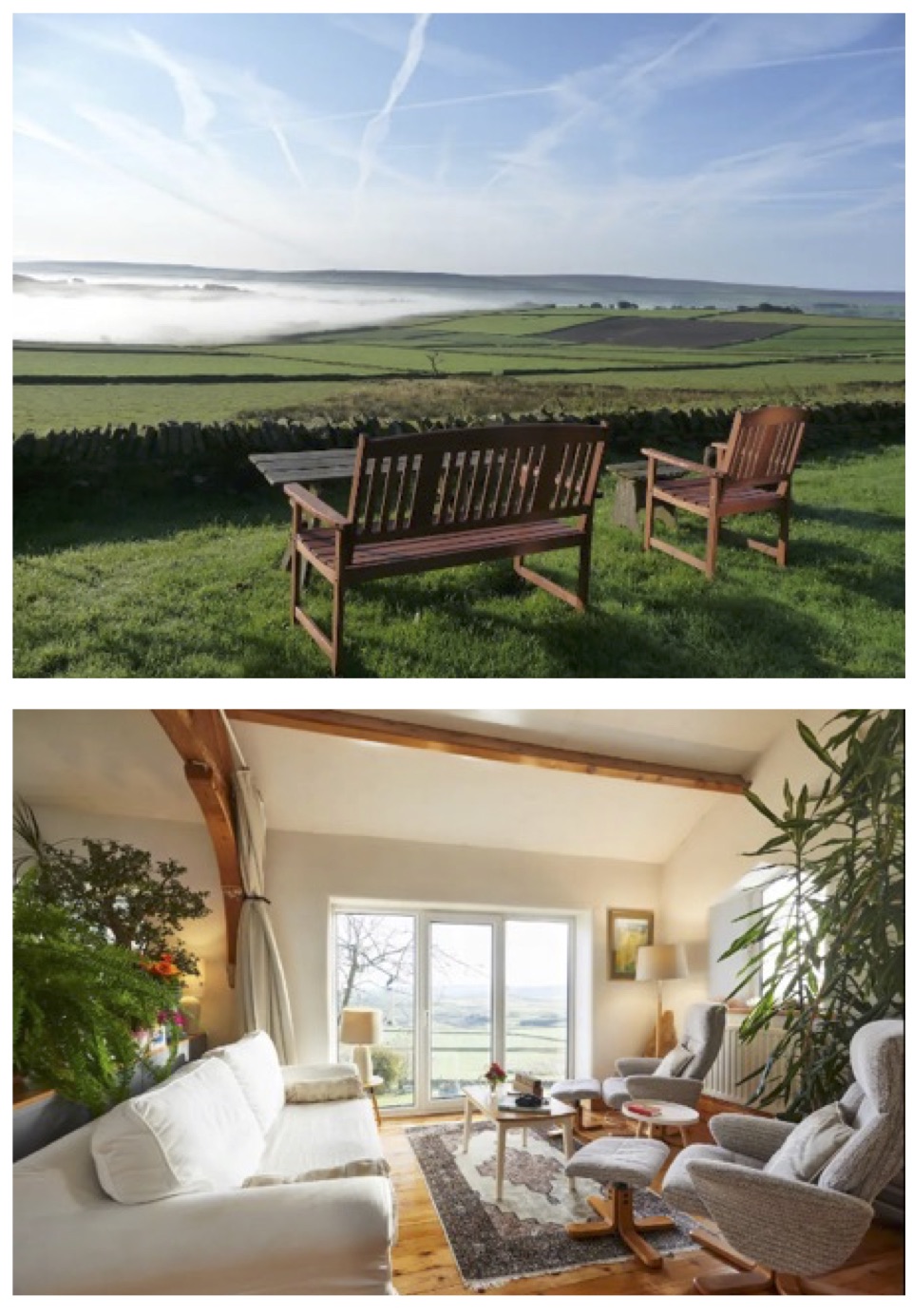 Questions?
'I can't arrive until Friday, or I have to leave on Sunday, is this OK?'
Sure, the perfect experience is yours to have - I can't discount the price for you, but you can come and go as you need to.
'I'm not into Human Design, can I still come?'
Sure, I don't need you to be 'into' anything that I am sharing. You can participate in those parts or not, as you feel.

I want to come with friends, can you book us into a room together?
Sure, Just contact me and I'll see what is still available.
I want to come alone - is that OK?
Sure I'll room you with another solo traveller / new best friend.
I think you've got the gist by now - if you strongly feel the need to be here but aren't sure if it is possible, contact me and we'll try and make it work.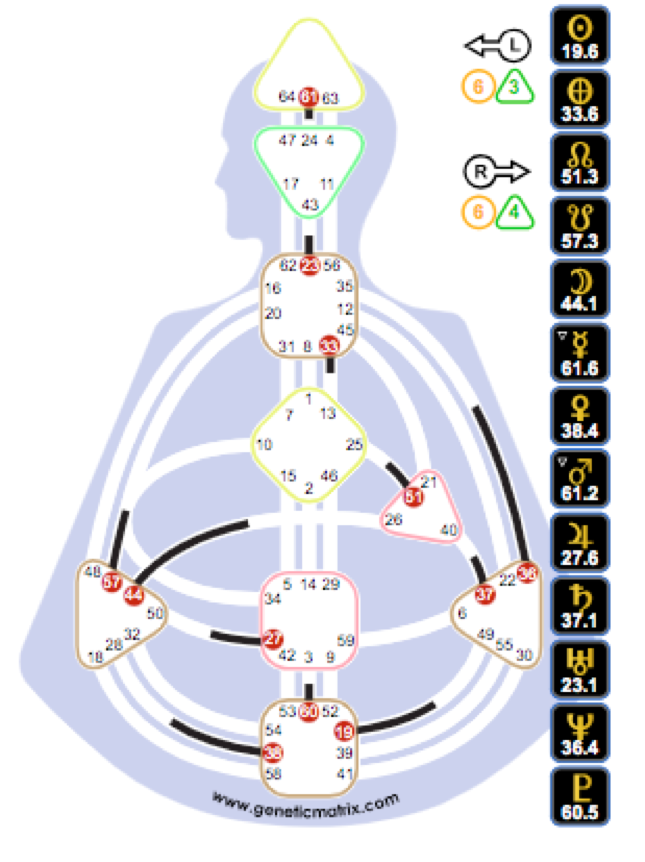 About the Transits (for my Human Design Geeks)

I have chosen the most potent dates for intention setting and personal retreat in the calendar (IMO).
With the LAX of Refinement 2 and RAX Sphinx 1 both active - we will be immersed in the energies of sustainable future direction and honest evaluation of the past and how we don't want to repeat historical mistakes.
Thursday 1st and Friday 2nd Feb 2024
Sun in Gate 19, Lines 5 & 6 brings the urge to be sensitive to our needs in a reclusive way.
Earth in Gate 33, Lines 5 & 6 ushers in a time of deep retreat, and enjoyment of privacy.
Saturday 3rd and Sunday 4th February 2024....
Sun in Gate 13, Lines 1, 2 & 3 sets the tone for deep inner listening and empathy.
Earth in Gate 7, Lines 1, 2 & 3 brings us in touch with our own inner leadership and sense of personal authority.
Plus, all the planets will be DIRECT for the first time since April '23.

Potent, forward moving energy to be harnessed and experienced as a group.



Waitlist & First-Notification on Next retreats Form
Please use the form below to submit your interest to be first notified when the next retreat runs. (you may have to scroll down slightly on the form to get the purple 'Submit' button to show)