Human Design Transits Podcast
I am so excited and grateful to have been invited by the wonderful Emma Dunwoody to join her phenomenally successful Human Design Podcast to discuss the Transits.
Transits are the movement of the planets through the gates of the Human Design wheel of the year and bodygraph.
I have created support documents (below) to aid your understanding of the topics we discuss, and hopefully to deepen your own exploration of Human Design and the Gene Keys.
I hope you enjoy listening.
Much love. Jenni.
The Wheel of the Year
I created this image to help me understand better, what is happening as the Sun moves through the gates of the Human Design Rave Mandala.
I am a visual and kinaesthetic learner, so the process really helped me. I'm also a real fan of the 'one-pager' and a detail lover, so I included as much as a I could in one place. I hope it's not visually overwhelming!
Emma and I use this Wheel when we speak on the podcast and we're making it available to help you follow along with us.
(if you want to download it - right click - open image in new tab and you can save as an image)
(I would like to make a quick note on the use of colour in the bodygraph - I have used the colour hues of the traditional chakra system to aid my visual representation of the centres, rather than the colours Ra used in traditional Human Design. I have not done this to be disrespectful, but in accordance with my own inner guidance that this is the correct way for me personally to better understand the information).
The Month in Brief
I created this image to provide a quick-glance summary of the month as discussed on the podcast. Maybe you took detailed notes of the self-reflective questions we suggested considering. But maybe not - and if that's the case - no worries - I have summarised many of them on the right.
I hope you love using this guide as much as I loved creating it. I'll update it each month to coincide with the release of the podcast.
(if you want to download it - right click - open image in new tab and you can save as an image)
Field Guide to the Lines
Below is yet another support document to assist in our observation of the 'programme' playing out around us. By learning the characteristics of the Lines of the Hexagram and observing them in action through us and the people in our lives, we get more clarity about the lived experience of the theory.
(if you want to download it - right click - open image in new tab and you can save as an image)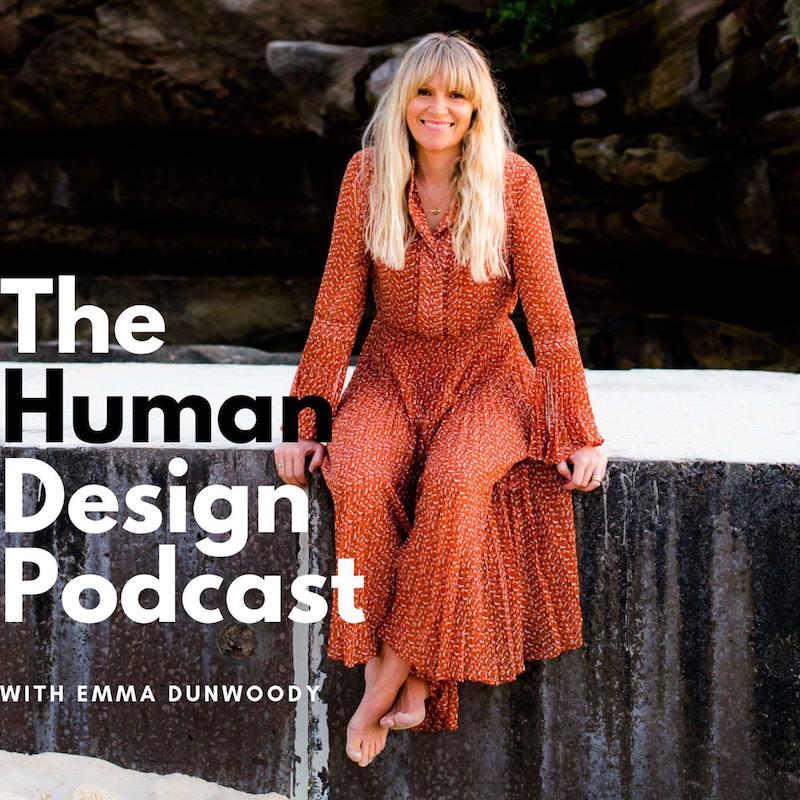 Latest episodes


December 2021
- Entering the Ring of Light & Solstice Portal
- Harmonious holiday seasons
- Chiron in Gate 17 & the pandemic (what the hell just happened!)


November 2021
- November - Q4 begins
- Relational Journal prompts to close off Q3
- Individual Circuit gets a big boost
- Saturn & Jupiter create Channel Of Synthesis (19-49)