Hanging Out Together
Here are the retreats I will be at in 2023.
In January 2023 I offered an intimate and transformative retreat in Yorkshire, UK called Soul-Deep. It was wonderful and I hope to do it again later in the year.
I was working with my dear friend Tashi Dawa in Tuscany in June and will be with her again in Sardinia in October.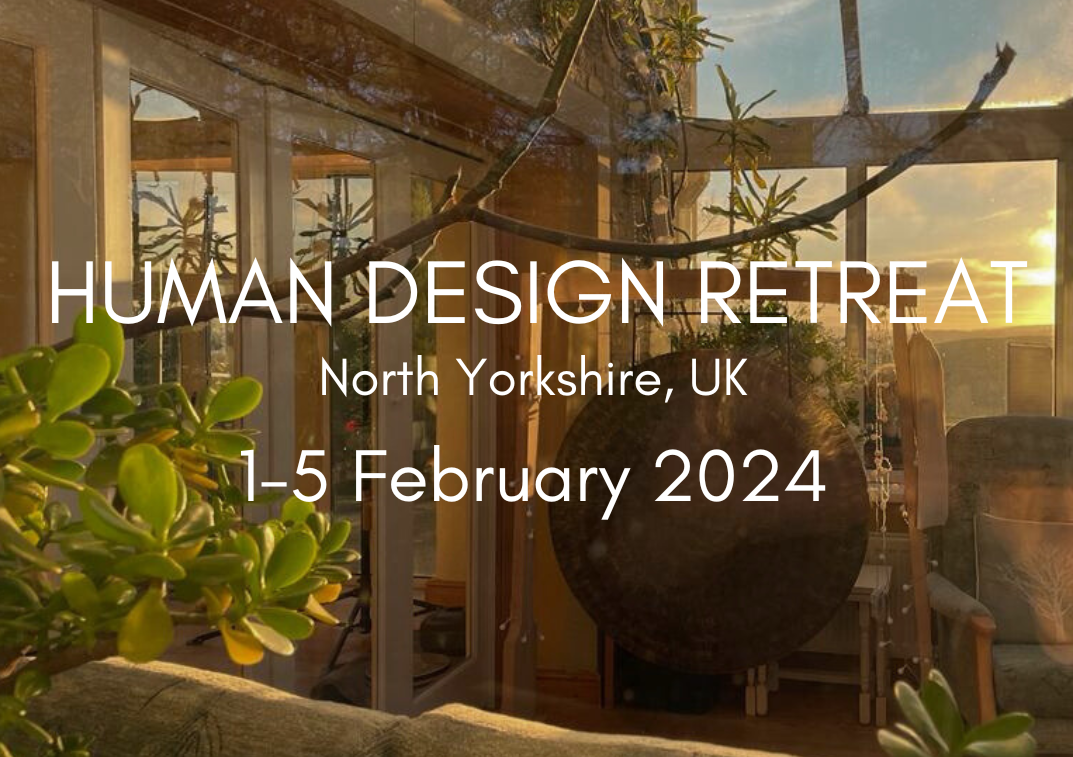 Human Design Retreat 2024 -
Sold Out

This retreat sold out in 48 hours and was only announced to my mailing list. If you do not currently subscribe to my newsletter and are interested in future UK-based retreats, I recommend signing up to be among the first to be notified. (Scroll to the bottom of this page to do this)
Head on over to the event page to find out more information about this particular event.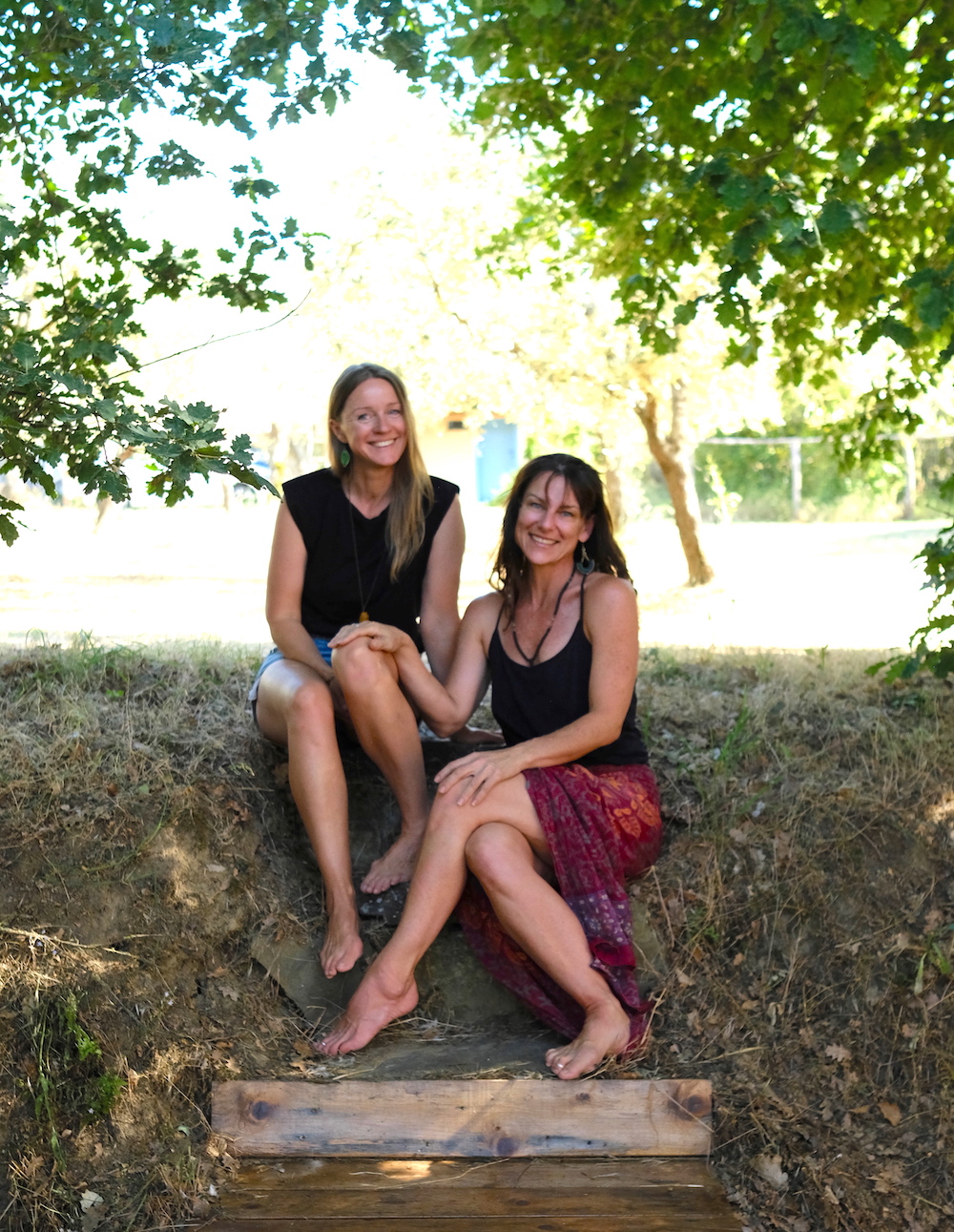 Retreats in Europe 2023

This is my dear friend Tashi Dawa. She is an extraordinary yogini and brilliant yoga teacher. I often join her on her European Yoga Retreats to offer Human Design, Soul-Life Coaching and Intuitive Reiki Massage.
This year I will be attending her Tuscany, Italy retreats at Maraviglia Conscious Living from 6th June - 1st July 2023 and her Sardinia retreats from 8-14th and 15-21st October.
Sardinia is fully booked but there are spaces in Tuscany.
More info at www.tashidawa.com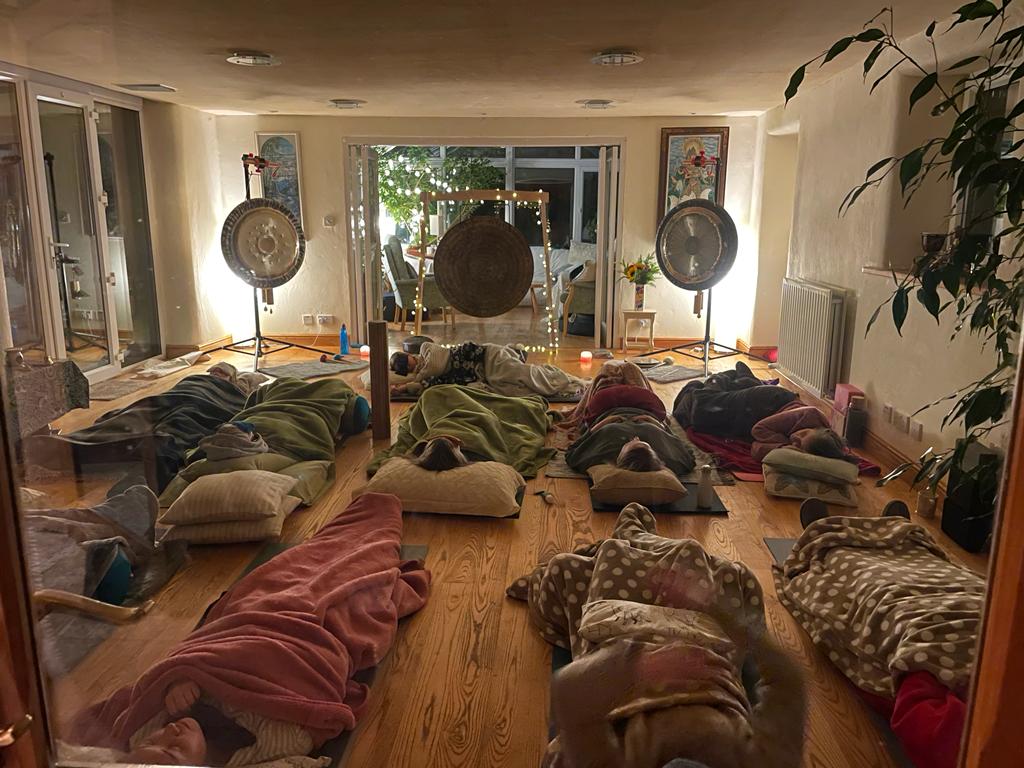 Recent Past Retreats
SOUL-DEEP RETREAT, JAN 2023

We gathered in Yorkshire, UK to explore the following...
Chi Kung & Yin Yoga
Breathwork & Meditation
Human Design & Gene Keys
Gong Bath / Sound immersion
Group sessions
1-2-1 Soul Life Coaching
Journalling & Creative work
Nature Walks
Quiet/Private time
Digital detox
Reflexology

Check your inbox to confirm your subscription