Teaching Yoga on retreat, in studio and online, for many years, means my teaching proficiencies have developed in many areas.
I teach Ashtanga yoga, Gentle Vinyasa flow, Hatha Yoga, Yin Yoga, Restorative Yoga, Meditation, Chanting and applied Yoga/Buddhist philosophy.
I think both conscious movement and stillness are necessary to bring the body/mind into harmonious balance. I think an understanding of the history and original intentions for yoga as a series of practices, helps guide our explorations today.
I am not currently teaching weekly studio classes but any ad-hoc workshops that I put on will be advertised here.
Online Yoga Courses
Deepen your understanding of yoga as a practice and a philosophy with these online courses.
Yin Practice Immersion Testimonial
"I would recommend Jenni's course to anyone wanting to develop a regular, sustainable and life enhancing yoga practice.
At first I found it difficult to accept the discipline of a daily practice, however as the course progressed I learnt to relax, take my time and stop judging myself.
This change in approach led to my practice becoming almost effortless and I found the quiet patience I developed in my daily practice spreading to other areas of my life. "
Jane
International Yoga Retreats
Our wonderful retreat project – This Yoga Life Co. hoping to reorganise our 2020 programme to take place in 2022.
We are an international Collective with facilitators from Australia, USA, Italy and the UK. We will stay responsive to global travel restrictions and be flexible in the line-up based on who can be there.
We hope to be in Sardinia, Tuscany and Portugal - crossing fingers!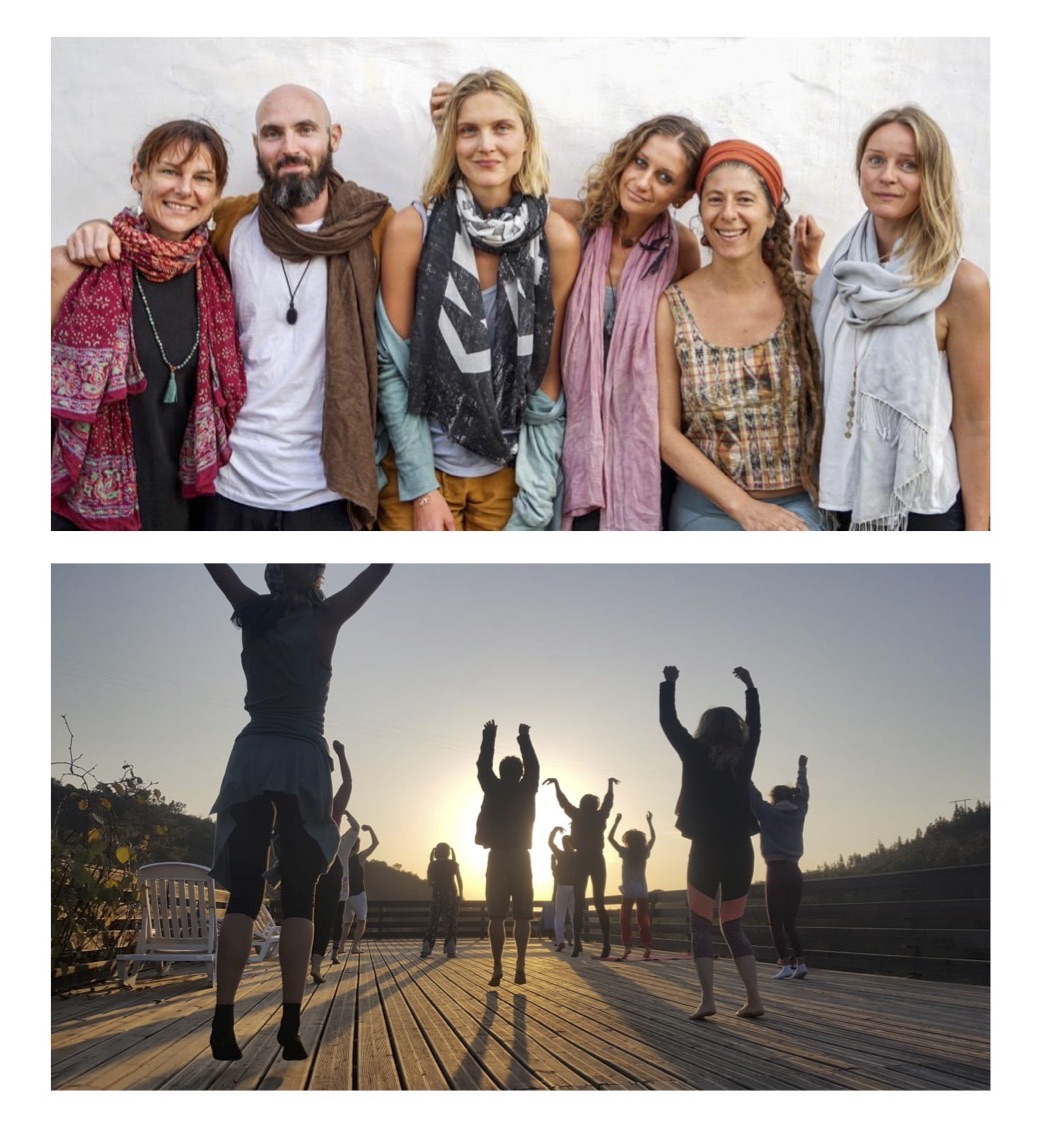 Free Resources for your Nervous System Health