I am taking a break from teaching Yoga live, but you can still access my teachings...
Read below to find out why my online Yin Yoga course is an incredible resource to help manage the energy in the body mind.
How this Yin Yoga course can benefit your life...
"I've been doing the Yin Yoga everyday and WOWZERS, such beautiful things happening for me and the level of support I feel is beyond anything I've ever experienced.
It's little things, but it gets me to my core...
I'm so much more aware of how to nurture and care for myself and it's not something that takes a lot of time, it happens instantly in the moment and then I'm able to unleash all of my power in the moment, to be more present and feel safer or comfortable in my body and environment.
My mind has calmed and if body contracts, mind doesn't have to. It's an amazing feeling of security.
It feeds my soul and I make time for it everyday without pressuring myself to do it, it happens effortlessly and naturally in my flow.
I wanted to recognize and appreciate you for releasing your gifts into the world."
Kristin
Online Yoga Courses
Deepen your understanding of yoga as a practice and a philosophy with these online courses.
Yin Practice Immersion Testimonial
"I would recommend Jenni's course to anyone wanting to develop a regular, sustainable and life enhancing yoga practice.
At first I found it difficult to accept the discipline of a daily practice, however as the course progressed I learnt to relax, take my time and stop judging myself.
This change in approach led to my practice becoming almost effortless and I found the quiet patience I developed in my daily practice spreading to other areas of my life. "
Jane
International Yoga Retreats
Our wonderful retreat project – This Yoga Life Co. is taking a break from group retreats.
However I often join Tashi Dawa on her European retreats to offer Human Design, Chi kung and Reiki.
If you would like more information about the UK-based retreats that I offer, head to my retreat page.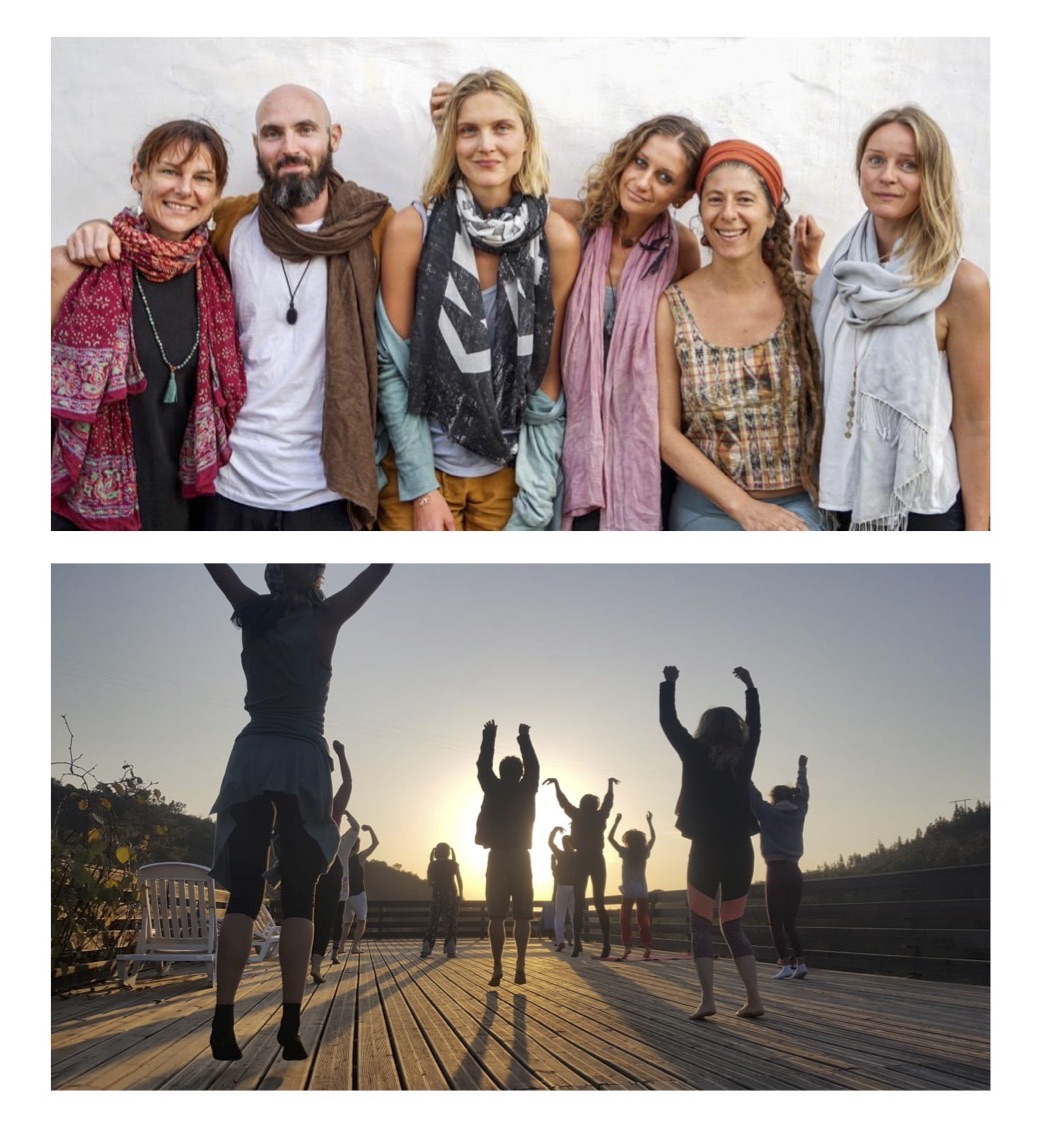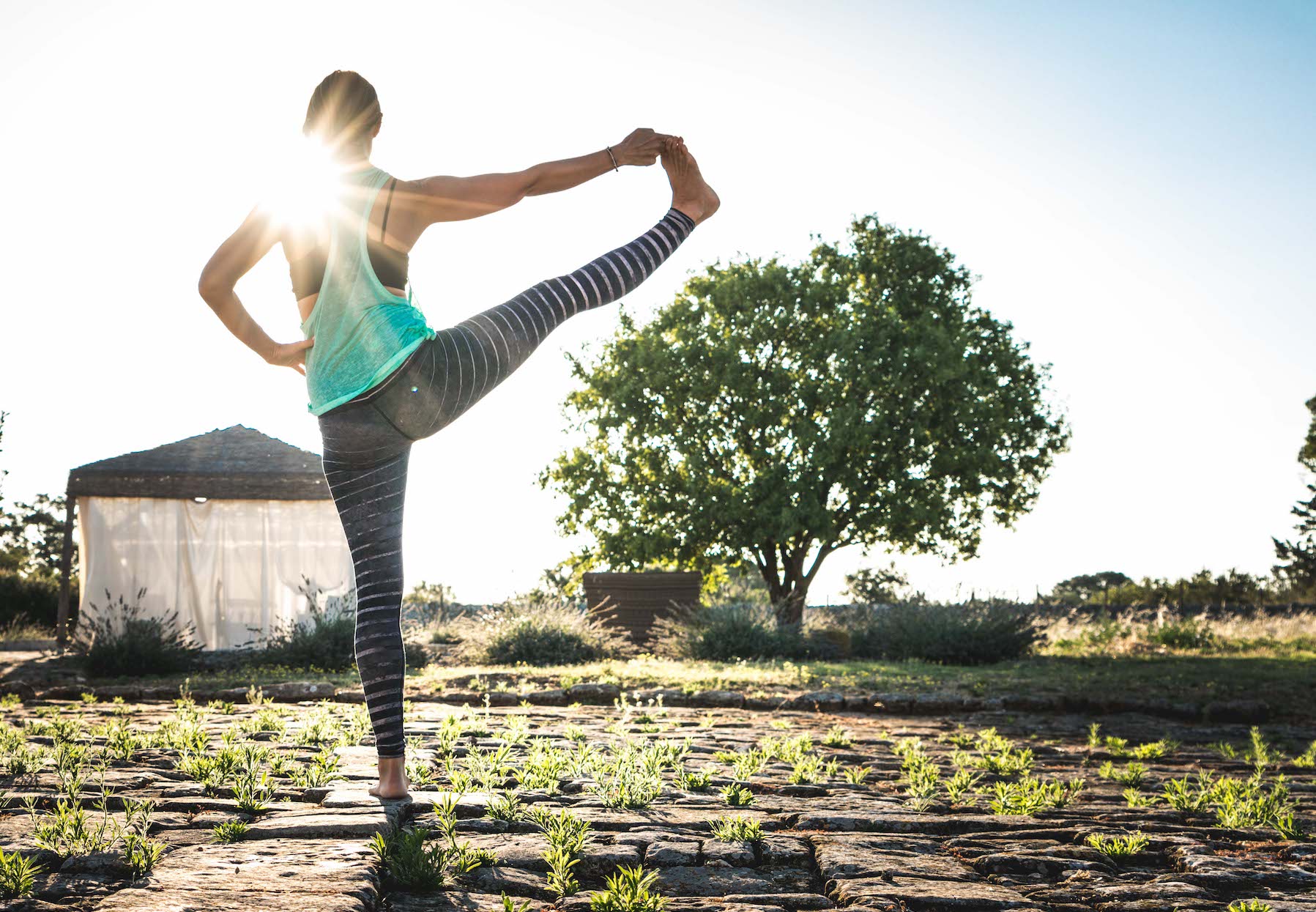 About my Teaching
Teaching Yoga on retreat, in studio and online, for many years, means my teaching proficiencies have developed in many areas.
I teach Ashtanga yoga, Gentle Vinyasa flow, Hatha Yoga, Yin Yoga, Restorative Yoga, Meditation, Chanting and applied Yoga/Buddhist philosophy.
I think both conscious movement and stillness are necessary to bring the body/mind into harmonious balance. I think an understanding of the history and original intentions for yoga as a series of practices, helps guide our explorations today.
Free Resources for your Nervous System Health
Making friends with the breath
A simple 30 minute breath awareness meditation to bring you back home to yourself
Guided Nervous system Relaxation meditation