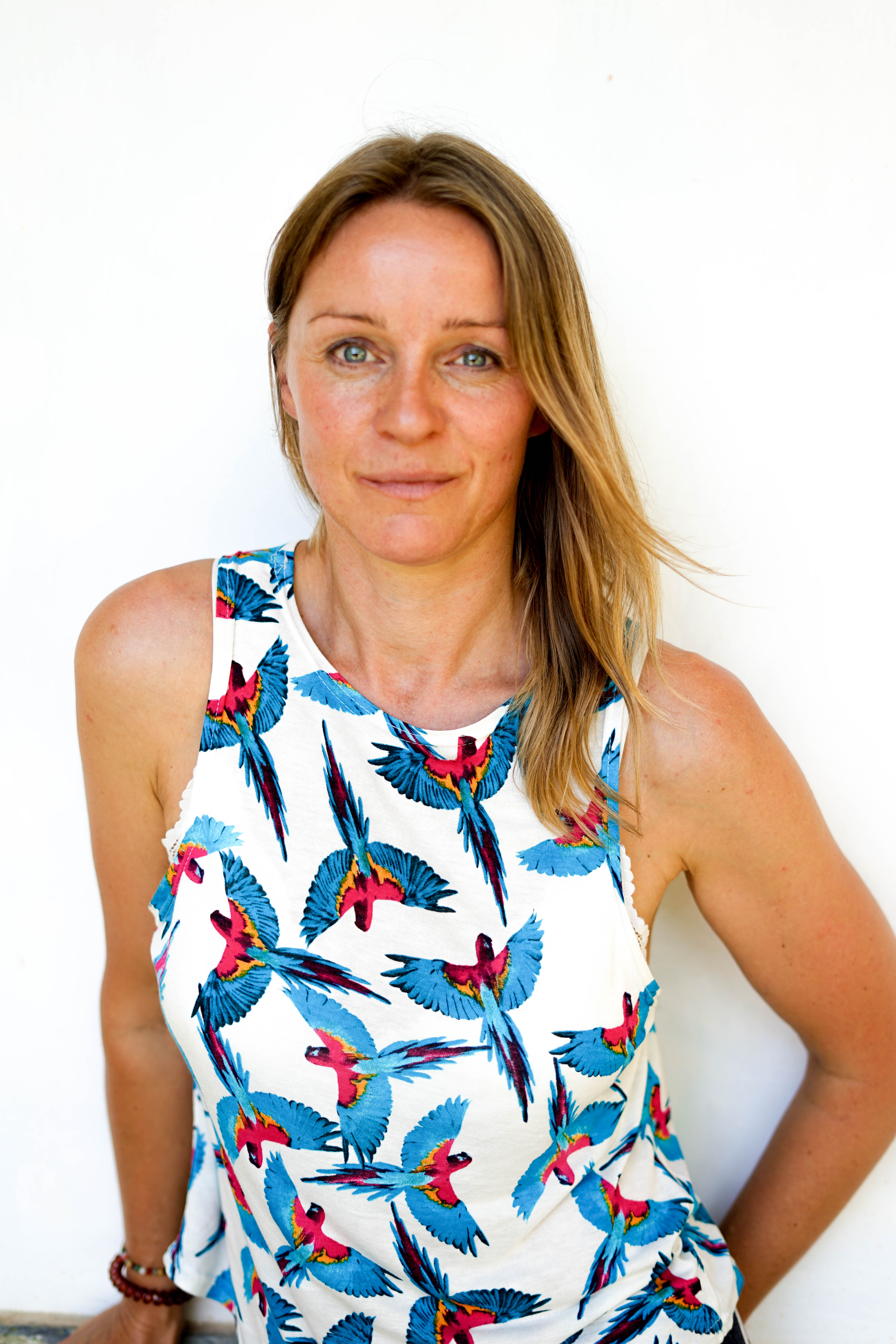 Hi, I'm Jenni

I'm a Human Design mentor, Yoga teacher and Reiki Master.
Through understanding myself, I have learned how to love myself deeply and I believe it is possible for all of us. When we come to that place, our true essence shines through and we can be who we came here to be.
In 2012 I quit my corporate job to dedicate myself to the full-time study of wisdom traditions, including Yoga, Buddhist practices, Shamanism, Taoism, Reiki & many more. In 2016 I was introduced to Human Design & Gene Keys, which I have been studying with deep enthusiasm ever since.
Like all epic journeys, mine eventually led me right back home to my own bodymind.
It is from here, in the depths of my own uniqueness, that I share what I have found to be consistently and reliably helpful and true for me.
Hear me talk about aspects of my journey with ...
Emma on The Human Design Podcast
Jenna on the Jenna Energy Podcast
Cassie on the Human Design Experiment Podcast

Jess & Jenna on the While You Wait podcast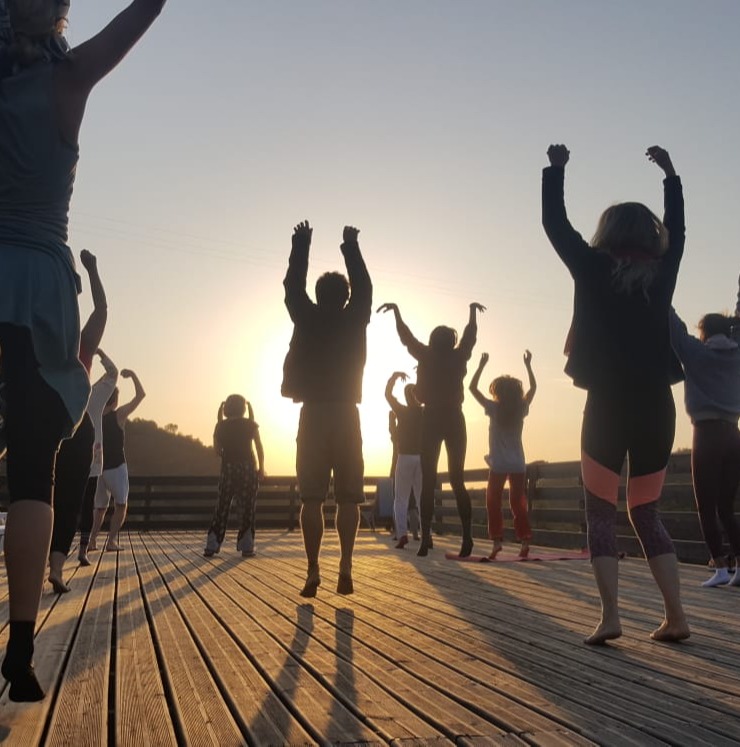 Retreats
I LOVE retreat. I have dedicated the past decade of my life to living and working on retreat.
There is nothing quite like in-person retreats for life-changing transformations, soul-deep connections, and learning opportunities.
I host my own UK-based retreats and also make 'guest-appearances' on retreats with other people in Europe. To find out what's coming up for in person connection...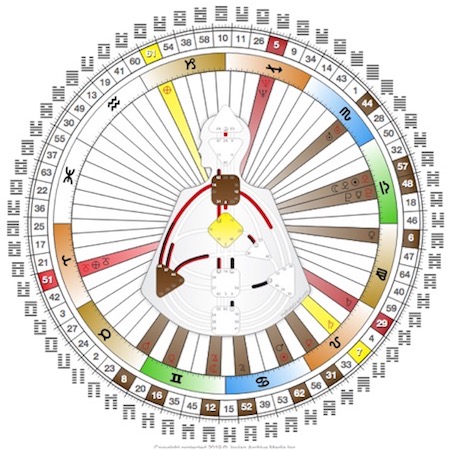 Human Design & Mentorship

I am available for Human Design 1-2-1s & mentorship
Whether you are new to Human Design and want to grasp the basics, or have been experimenting for a while and want some support with integrating the details into your life.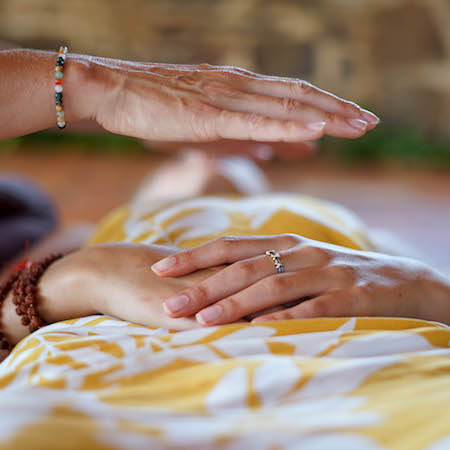 Yin Yoga & Reiki
I have online courses available in Yin Yoga and Yin Teaching skills.
I am available for private Reiki & Reiki I&II attunements
I think both conscious movement, energy management and stillness are necessary to bring the body/mind into harmonious balance.
Human Design Podcast
I'm delighted to be discussing all things Human Design planetary transits each month with Emma Dunwoody on the Human Design Podcast.

We look at the month ahead forecast to give some insight into what might come up for us individually or collectively. To help put things in perspective and give a shared sense of being human.
We also look back at the month just gone and share our experiences of how the transits affected us IRL.
On the podcast page you'll find some free support documents that I have created to help you visualise the transits as you listen along with us.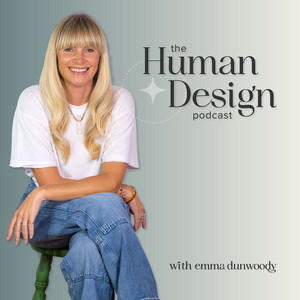 Testimonials
(nice things people have said about working with me)

"You – wow, what can I say. You are even more incredible, wise, supportive, engaging than I've experienced on 1-2-1 online and on podcast. You are a well of knowledge, full of great 'advice' and wisdom. You make things so accessible, and you make me think about life from a different perspective. Everything you touch has your own spin on it."
- Kasia

The knowledge, skill and energy you bring is incredible. The way you held the space for us as a group but also individually was wonderful and should not be underestimated. The way I felt you connect with my soul and reflected it back to me was a moment that I will remember and be forever grateful for."

- Jo

You are super inspiring and I am in awe of your knowledge and how accessibly you shared this with the group - I learnt so much. I have never felt so contained and around so much love and it really is a credit to you for facilitating this. I am sure the experience will continue to positively impact my life and my understanding of myself and I look forward to seeing how I grow as a result.

- Jessica.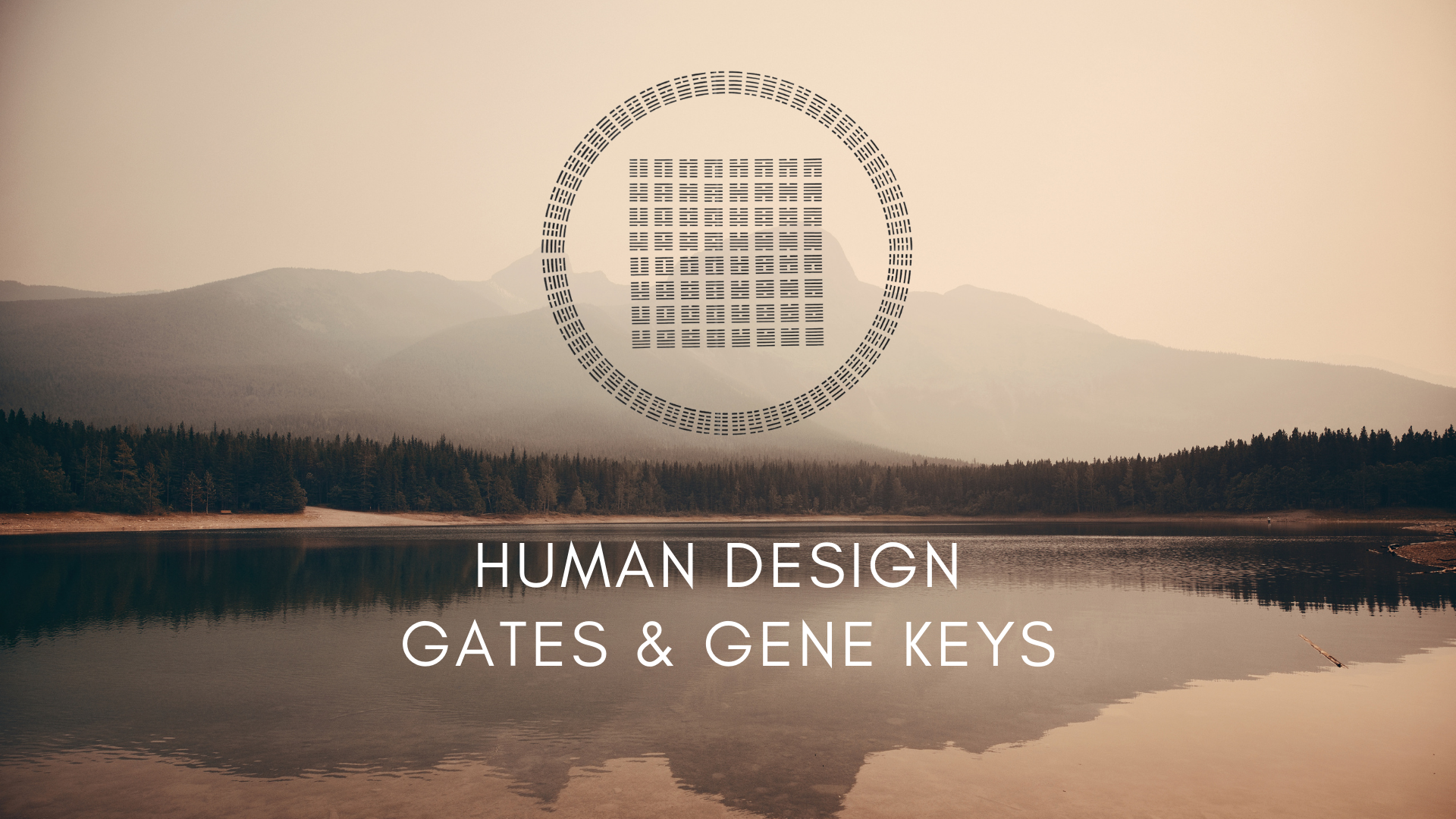 Free Contemplations
To deepen my own understanding of the Human Design Gates, I-ching Hexagrams and Gene Keys, I record audio contemplations and meditations. I make them available to anyone who wants to join in and expand their awareness of these powerful archetypes in their own life.
Check your inbox to confirm your subscription