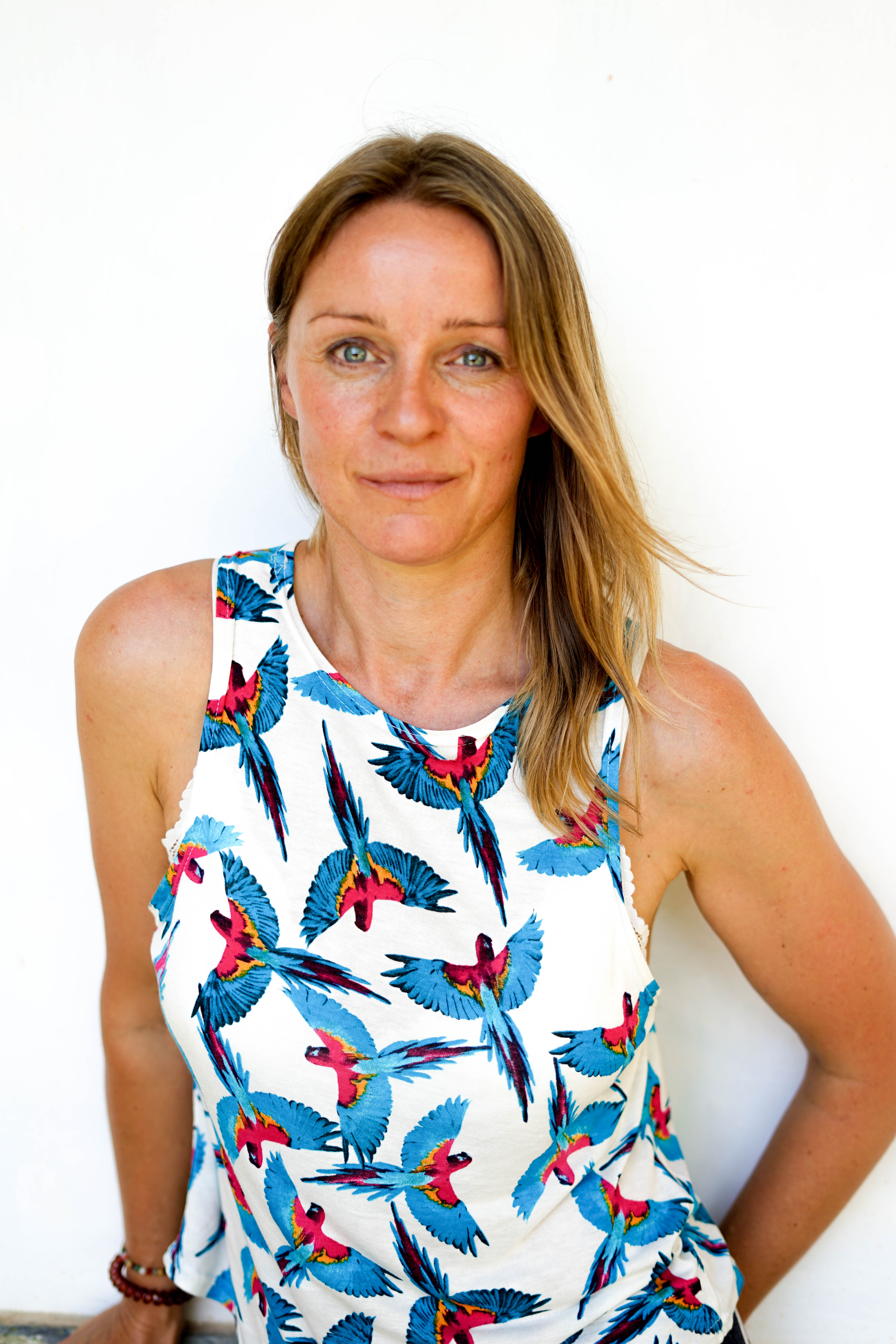 Hi, I'm Jenni
I'm a Human Design guide, Yoga teacher and Reiki practitioner. But first and foremost, I'm a student.
In 2012 I quit my corporate job to dedicate myself to the full-time study of wisdom traditions, including Yoga, Buddhist practices, Shamanism, Taoism, reiki & many more.
Since then I have been on an epic journey, one that eventually led me right back home to my own bodymind.
It is from here, in the depths of my own uniqueness, that I share what I have found to be consistently and reliably helpful and true for me.
I created this learning portal to share some of the helpful, cool, fascinating, wonderful things that I have learned from my wise and generous teachers and mentors.
Hear me talk about aspects of my journey with Emma on The Human Design Podcast and Jenna on the Jenna Energy Podcast.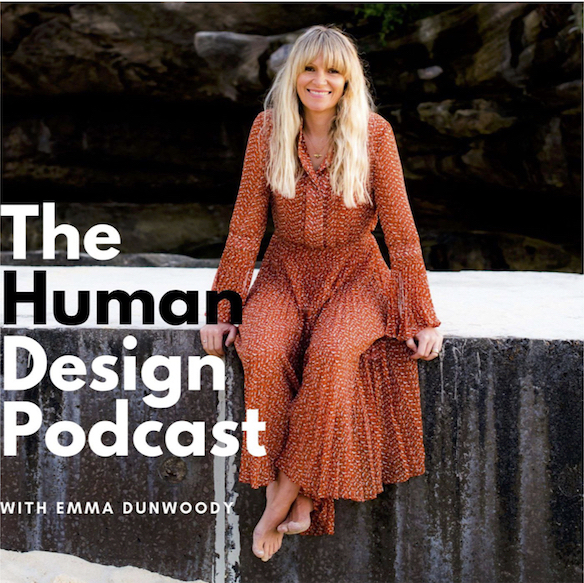 HD Podcast
I'm delighted to be discussing all things Human Design planetary transits with Emma Dunwoody on the Human Design Podcast.
We look at the month ahead forecast to give some insight into what might come up for us individually or collectively. To help put things in perspective and give a shared sense of being human.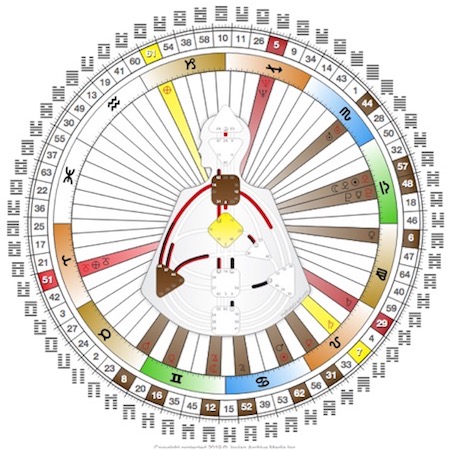 Human Design
Whether you are new to Human Design and want to grasp the basics, or have been experimenting for a while and want to go super-deep into the details...
I am available for personal & interpersonal Human Design readings, and ongoing coaching.
I also teach a variety of online mini-courses for you to follow along in your own time.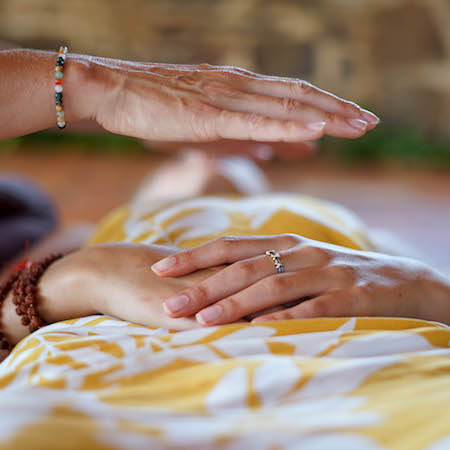 Yin Yoga & Reiki
I think both conscious movement, energy management and stillness are necessary to bring the body/mind into harmonious balance.
I have online courses available in Yin Yoga and Yin Teaching skills.
I am available for private Reiki & Reiki I&II attunements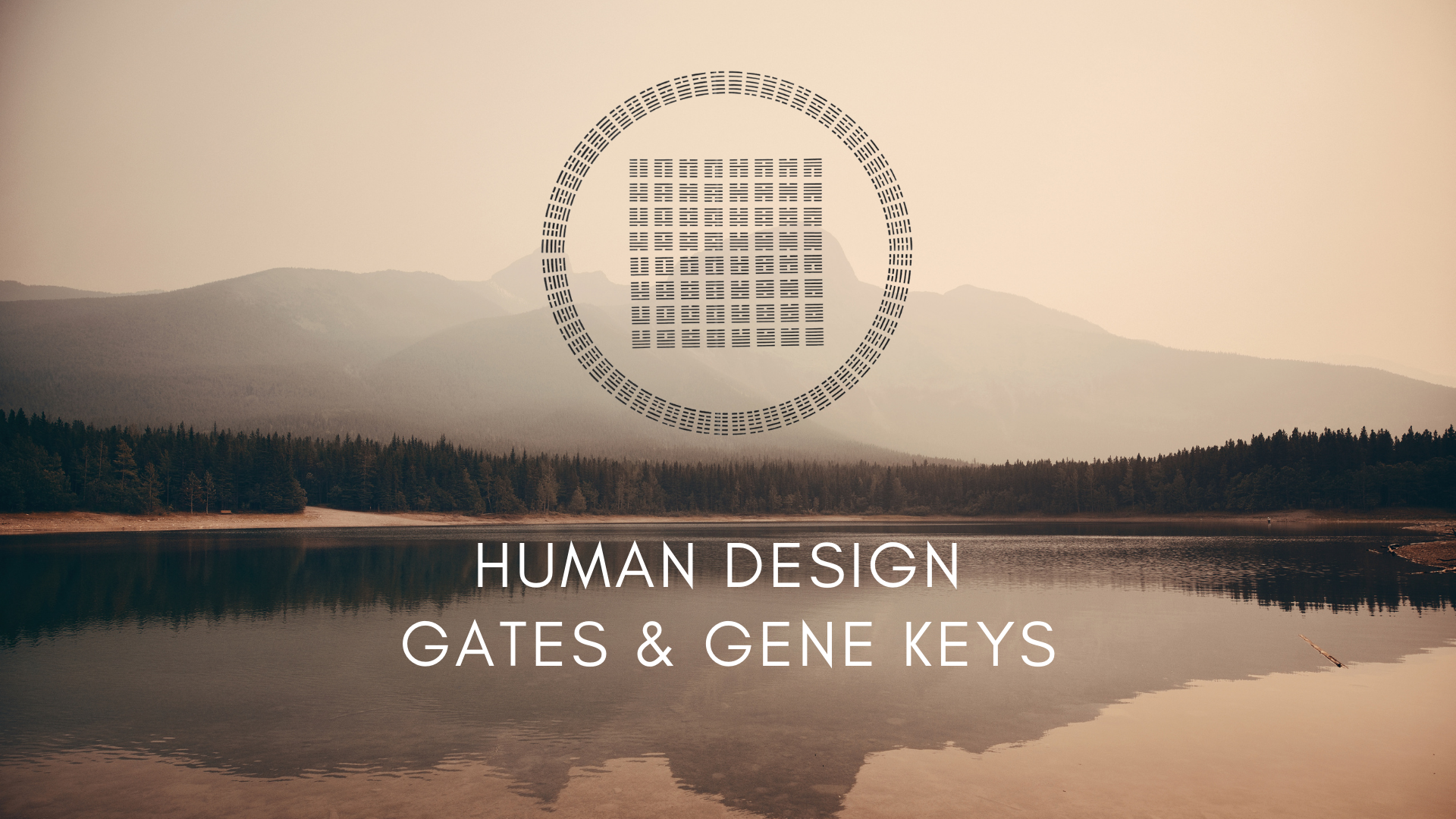 Free Contemplations
To deepen my own understanding of the Human Design Gates, I-ching Hexagrams and Gene Keys, I record audio contemplations and meditations. I make them available to anyone who wants to join in and expand their awareness of these powerful archetypes in their own life.
At the end of a Personal Reading I often get asked about recommended resources to help learn more about Human Design.
The lovely Emma Dunwoody has recently launched a new product to help you get to grips with the basics of HD. So you can understand not only yourself, but the people you care about, in more depth.
It includes a wealth of information on ...
- All 4 Types & Strategies (Reflectors, Manifestors, Projectors & Generators/Manifesting Generators)
- All 8 Authorities (Sacral, Emotional, Splenic etc)
- All Profiles (1/3, 2/4, 3/5 etc)
Instructional videos, journal prompts, and exercises to help you integrate.
I love Emma's practical approach to integrating Human Design into your life and I'm sure you will too...
I am an affiliate so if you book via this link I get a little Thank You.
xx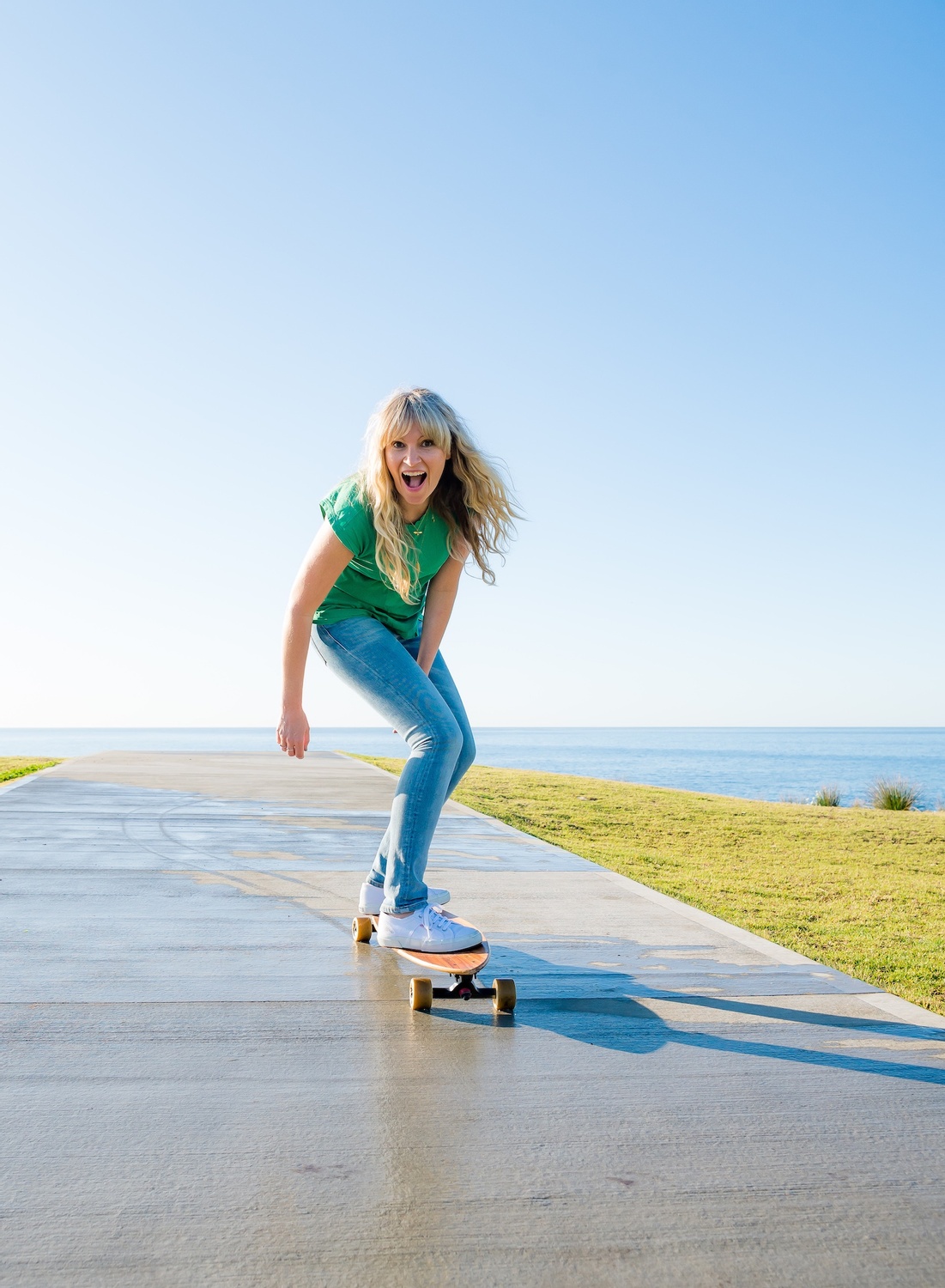 Testimonials
"I love the fact that as a teacher, Jen not only presents the information in an accessible and interesting way, but emphasises that this is an experiment which we should investigate for ourselves to see how, and if it resonates within us. She encourages how important it is to continually question and challenge to learn and develop."
- Anna. Four Transformations Course student.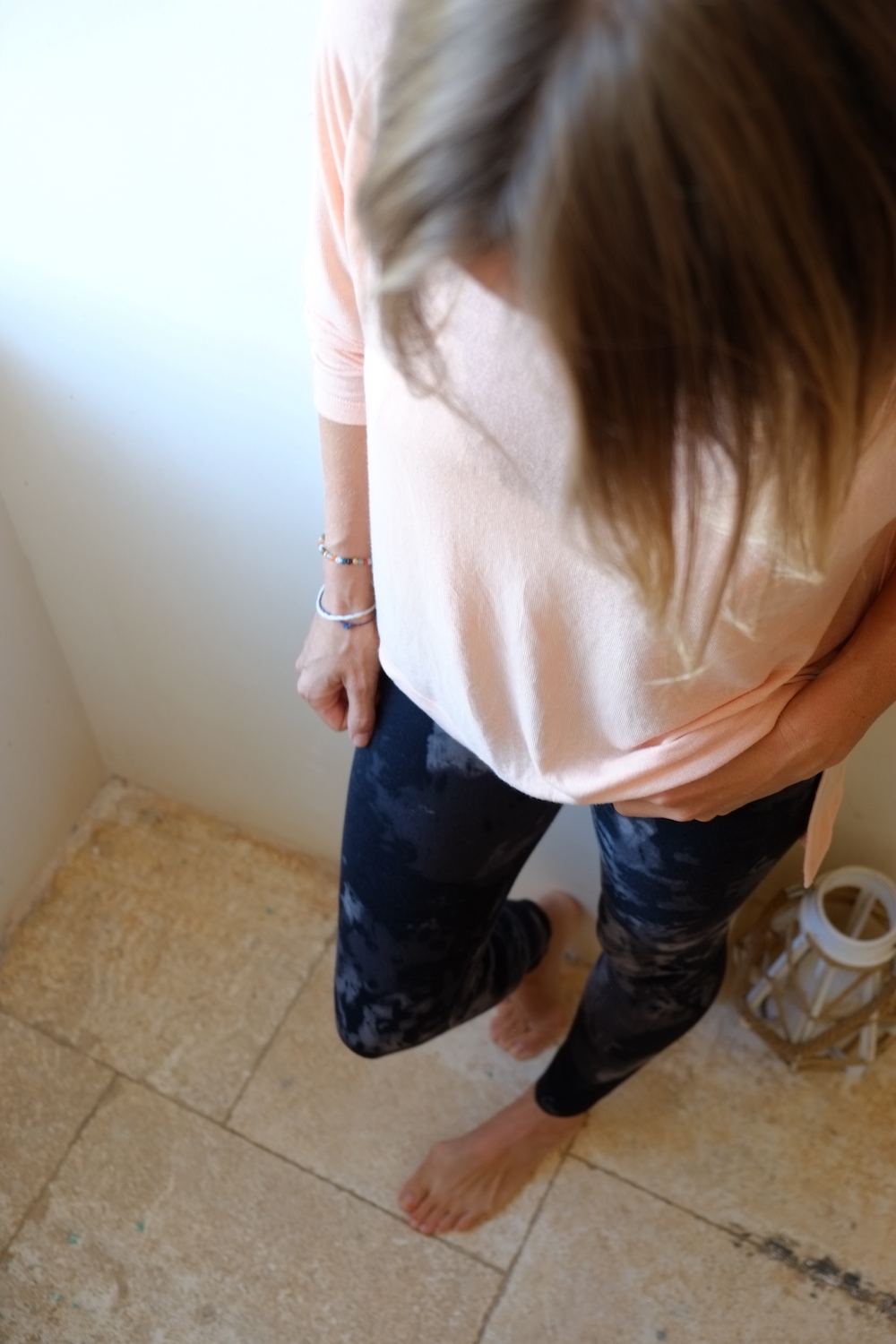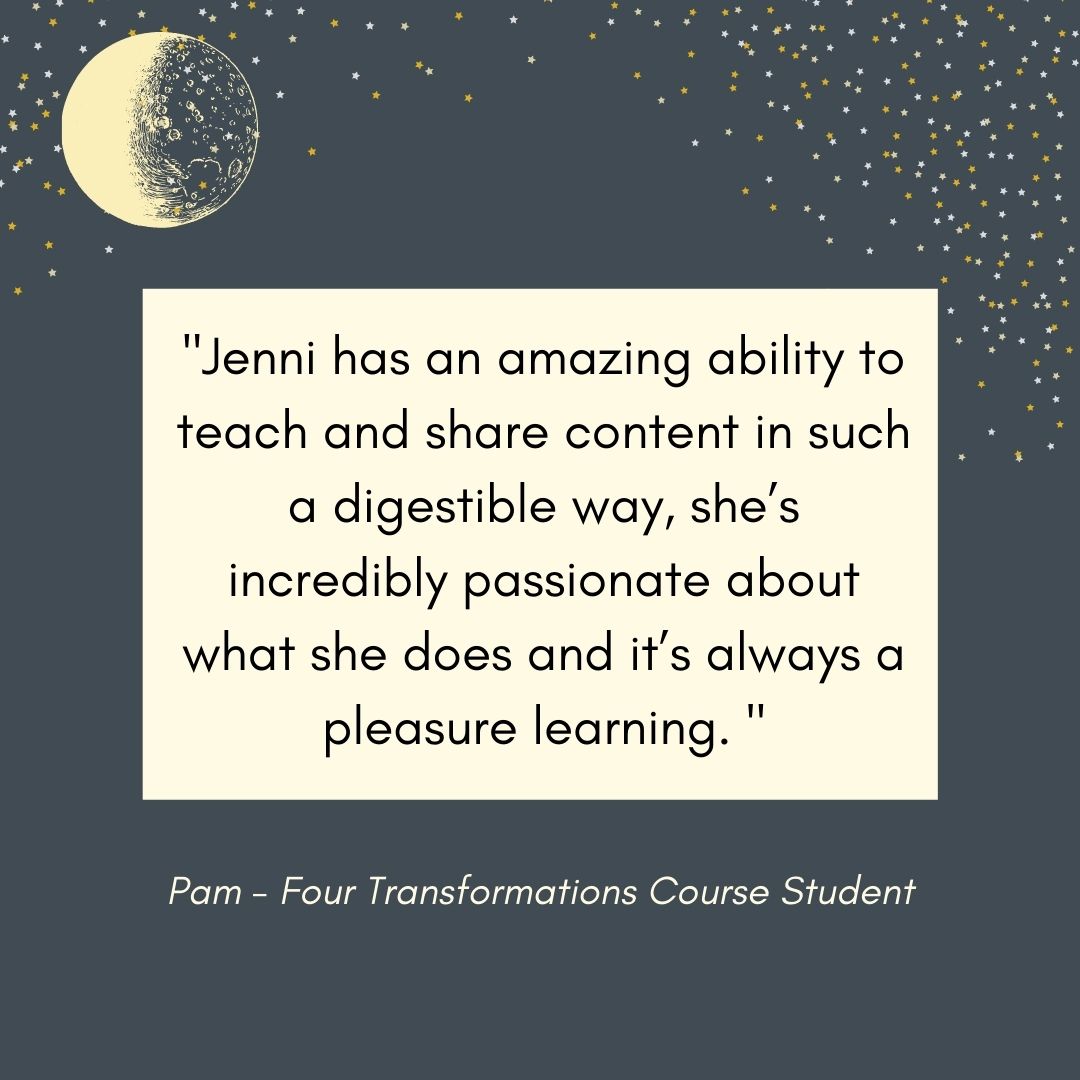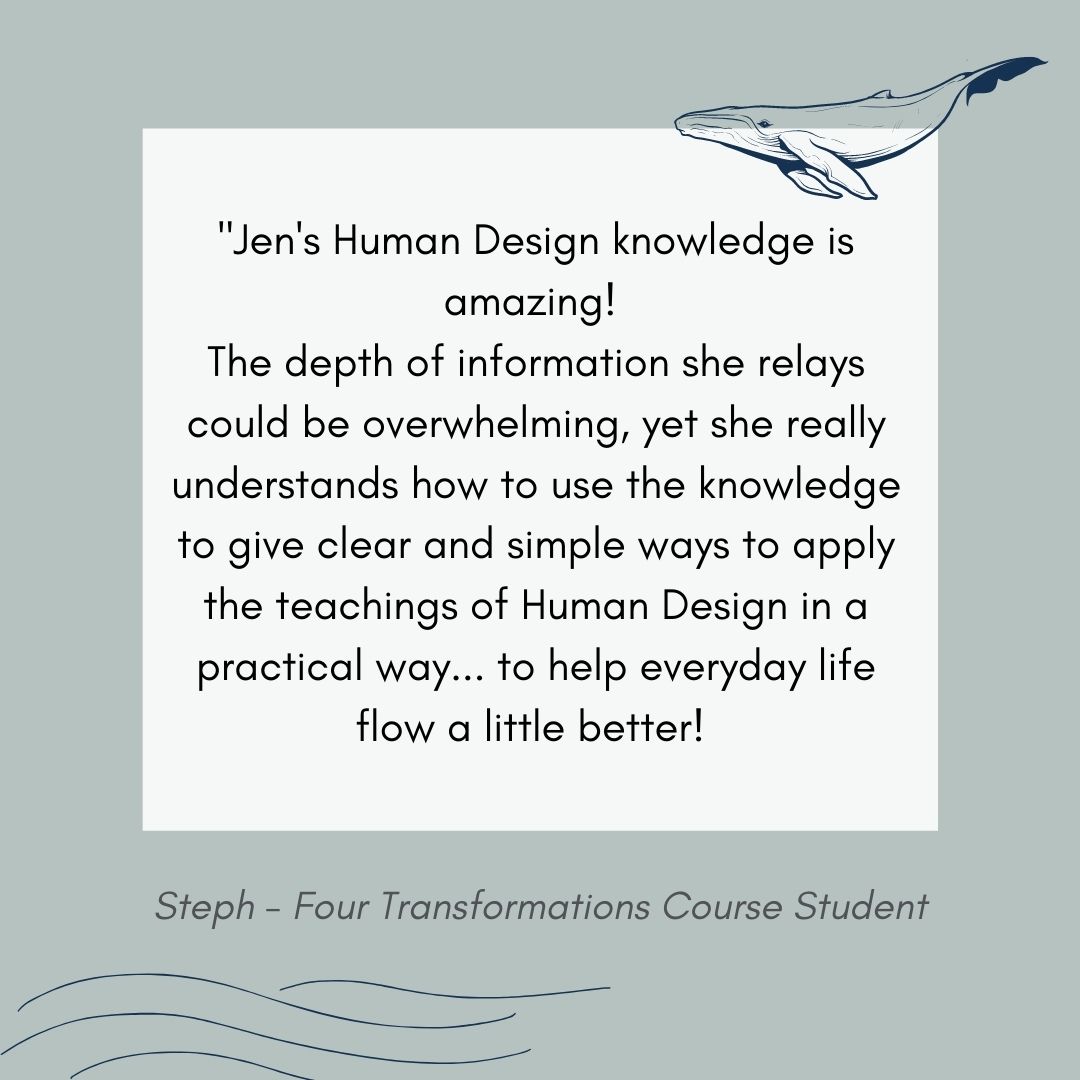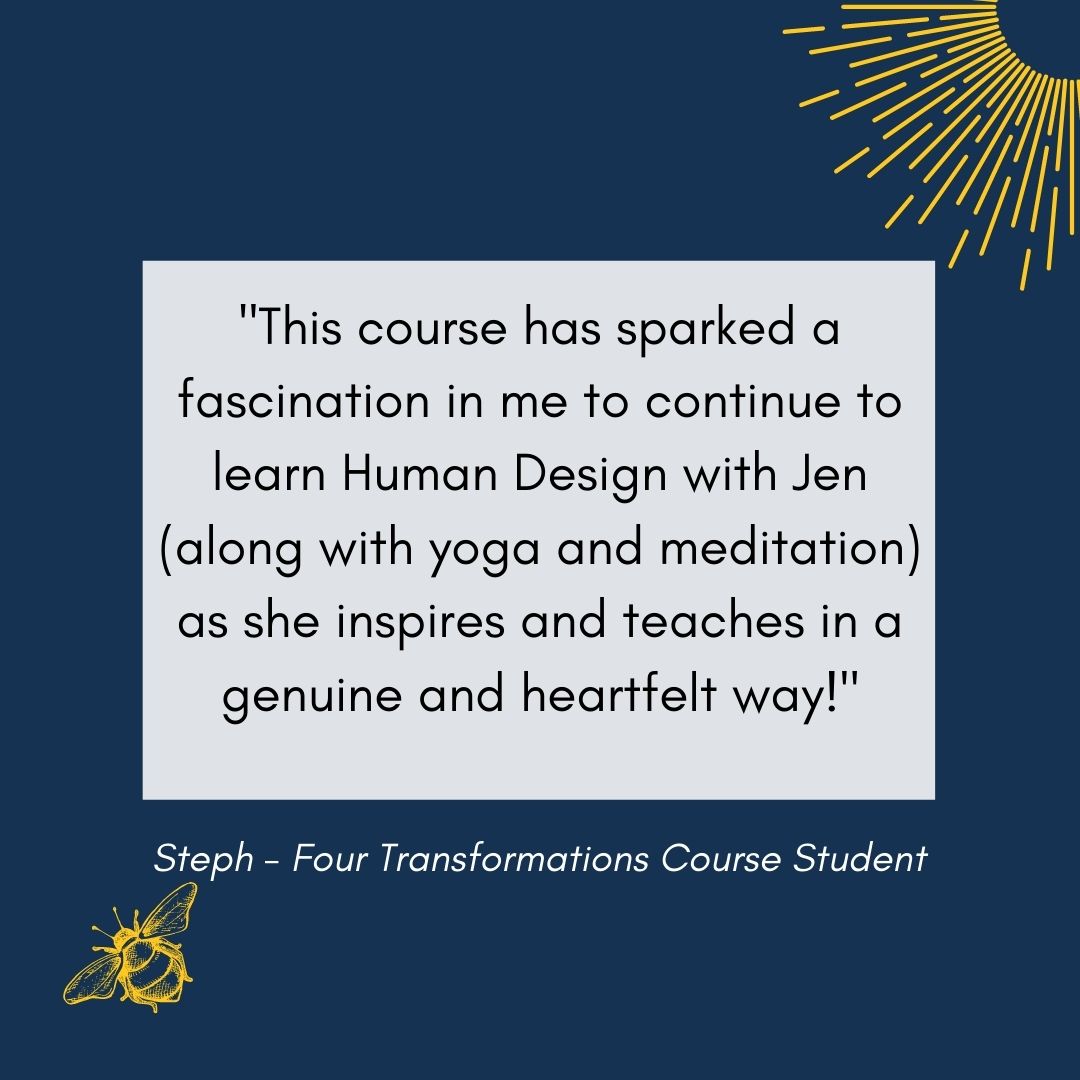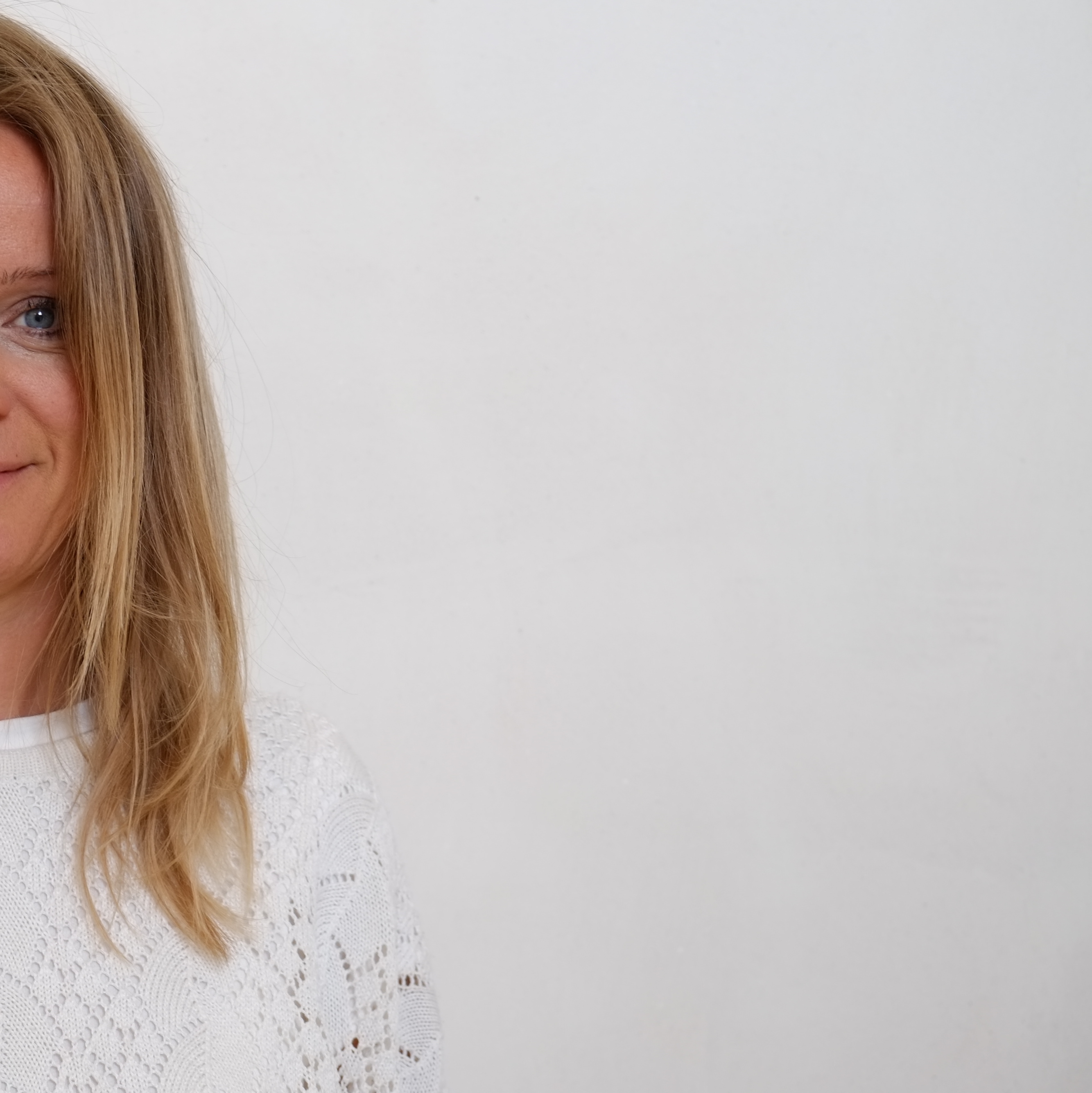 Resources Page
When doing 'the work' on ourselves, we need some help. On my RESOURCES page I have listed some of the many, many avenues of exploration that I have tried and found helpful...
Includes...
Podcast recommendations
Meditation resources
Books etc
Check your inbox to confirm your subscription